Empowering you to grow your business & Monetize your Online Audience.
Connecting the right brand to the right audience in generating incremental revenue.
Join for free
KEY
VERTICALS
With over 10+ years of experience in Performance marketing, we have helped many brands to reach their target audience and boost their sales.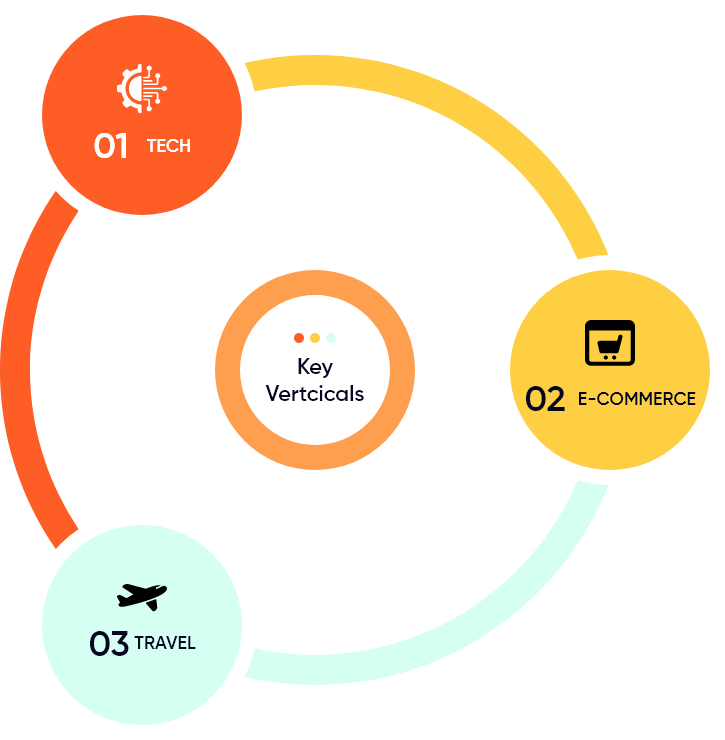 Advertisers
With AWIC Media, Get Ready to Boost your online sales. Performance Marketing is a very cost-effective solution, wherein you only pay commission when we generate sales or leads for you. We offer you a platform to connect with best-performing partners that will grant you an effective approach and will target a large audience to boost your sales.
"Pay only when we generate"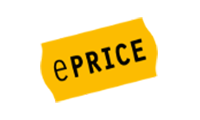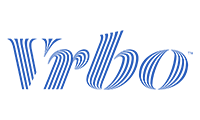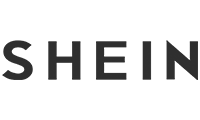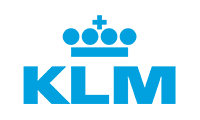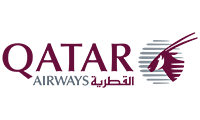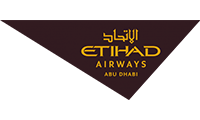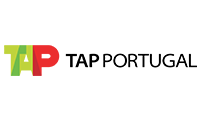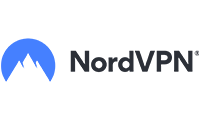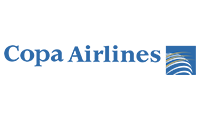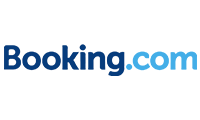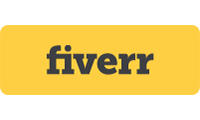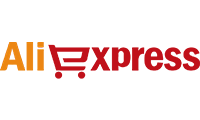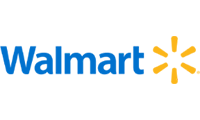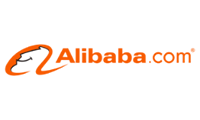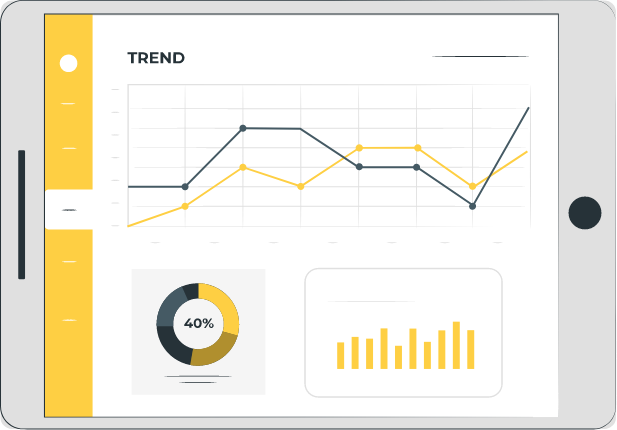 With Performance Marketing, you will only pay every time we generate sales for you.
Your Digital Presence Needs A Boost
Our digital marketing experts have put together thousands of successful digital marketing campaigns for small businesses & startups looking to increase leads, business orders, transactions, and qualified website traffic.
We'll do the same for you.
Request a free strategy proposal and get a game plan for elite revenue generation.
Publishers
Join today! Awic Performance Marketing Network and access to a wide range of true CPA/CPI/CPL/CPS campaigns. Partner with international brands and start earning money by promoting to your audience. You will receive guidance and support in improving the performance of your campaign from our team. Joining for free and it's easy. 
Join for free



Brand Visibility &
sales enhancement

Some Figures to Convince you
Monthly Conversions
1.3 M
Worldwide Publisher's
1000+
Satisfied Advertisers
500+
TRUSTED BY OUR ADVERTISERS AND PARTNERS
"Awic media superior targeting technology, ease of implementation, and ability to deliver quality at scale is what has made us so successful in this field. Their experience from managing multiple verticals of lead generation and social media marketing has made them one of the most trusted organizations to partner with. Their constant expanding of horizons is worth appreciating. awic media adaptable approach made the collaboration enriching for both the parties."

Matt Crist

A4D
"I've experienced working directly with Awic Media, in the marketing space for many years, and they have been very successful as a multiple channel advertiser — driving thousands of leads and sales to our offers over the years. Some of their most successful sources have been Native and social media (Facebook) marketing. It's been great to see them build infrastructures and teams to successfully tackle multiple verticals using these media sources."

James Wallace

Scorpion Media